Enrolling Now!
SWFL's Largest Performing Art Facility for over 49 years!
Dance- Circus- Cheer- Theater- Vocal
Robin Dawn Academy
Robin Dawn Academy strives to educate your child to the fullest in all forms of performing arts. Its our goal to be more than just a dance school. We educate our students mentally as well as physically, with the goal of building self esteem and confidence.
Why Parents
Love

Robin Dawn Academy
Student Lounge & Study Area
Why Our Dancers
Love

Robin Dawn Academy
I have been dancing at RDA for 6 years now and i would not be the dancer i am today! The faculty is amazing and they push us to be the best each and everyday. RDA shows us that its OK not to be the best, but to learn and grow from the best. if you want to train with the best of the cape come here!
Andrea Diaz
Google Review
As an RDA competition team alumni, dance at this studio had such a big impact on my life! It is so incredible that my daughter is now on her second year of taking classes at the studio I grew up in! We love Robin Dawn Dance Academy!
Brittany Harley 
Google Review
Positive: Communication, Professionalism, Quality, Value
I have danced here for about 8 1/2 years and this place feels like my second home. Thank you for all you do everyone.
It's Cay
Google Review
This is our 5th year at RDA and we couldn't be happier. The staff, teachers and students are the best by far. My daughter looks forward to going to class and has grown so much. I appreciate all the love and support she gets and glad to be part of the RDA family.
Cher Martino
Google Review
Robin Dawn is the BEST dance studio!! It is like a family. My daughter has been going there for 7 years now and absolutely LOVES it! She has progressed so much with her teachers and classes! I highly recommend this dance studio! Thank you Robin Dawn!!!
Lisa H
Google Review
This is our 5th year at RDA! It's home! The atmosphere that these teachers have created is loving, safe and fun. We are so thankful for such an awesome, loving studio where my daughter continues to grow and her passion for Dance shines!
Erin McGonigal
Google Review
My daughter has been a part of the RDA family for going on 8 years. We love all of the styles of dance offered and the highly trained staff are second to none. Office staff are knowledgeable and the prices are competitive with other studios. If you are looking for a quality dance education this is the studio for you.
Kimberly Squicciarini
Google Review
We are proud to be a More Than Just Great Dancing Affiliated Studio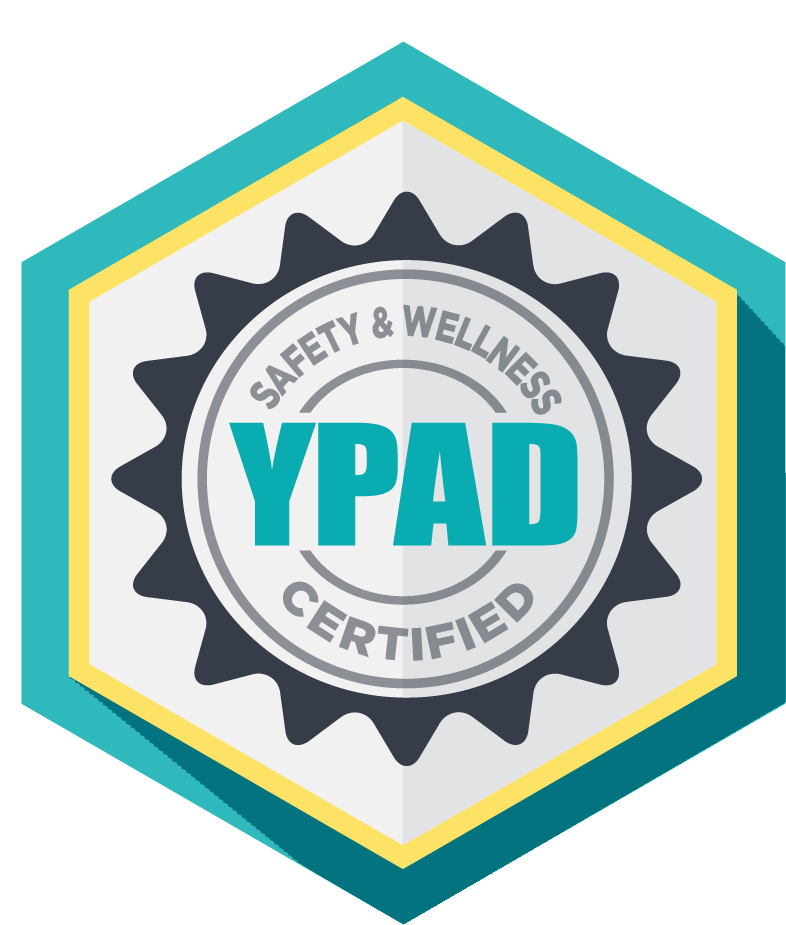 Youth Protection Advocates in Dance®
Teacher Training & Proven Curriculum
Viewing Windows for Parents
Focus on Wellness & Safety for Every Student
Social Media Safety Practices